JX tin tie retail packing design
Product Detail
Product Tags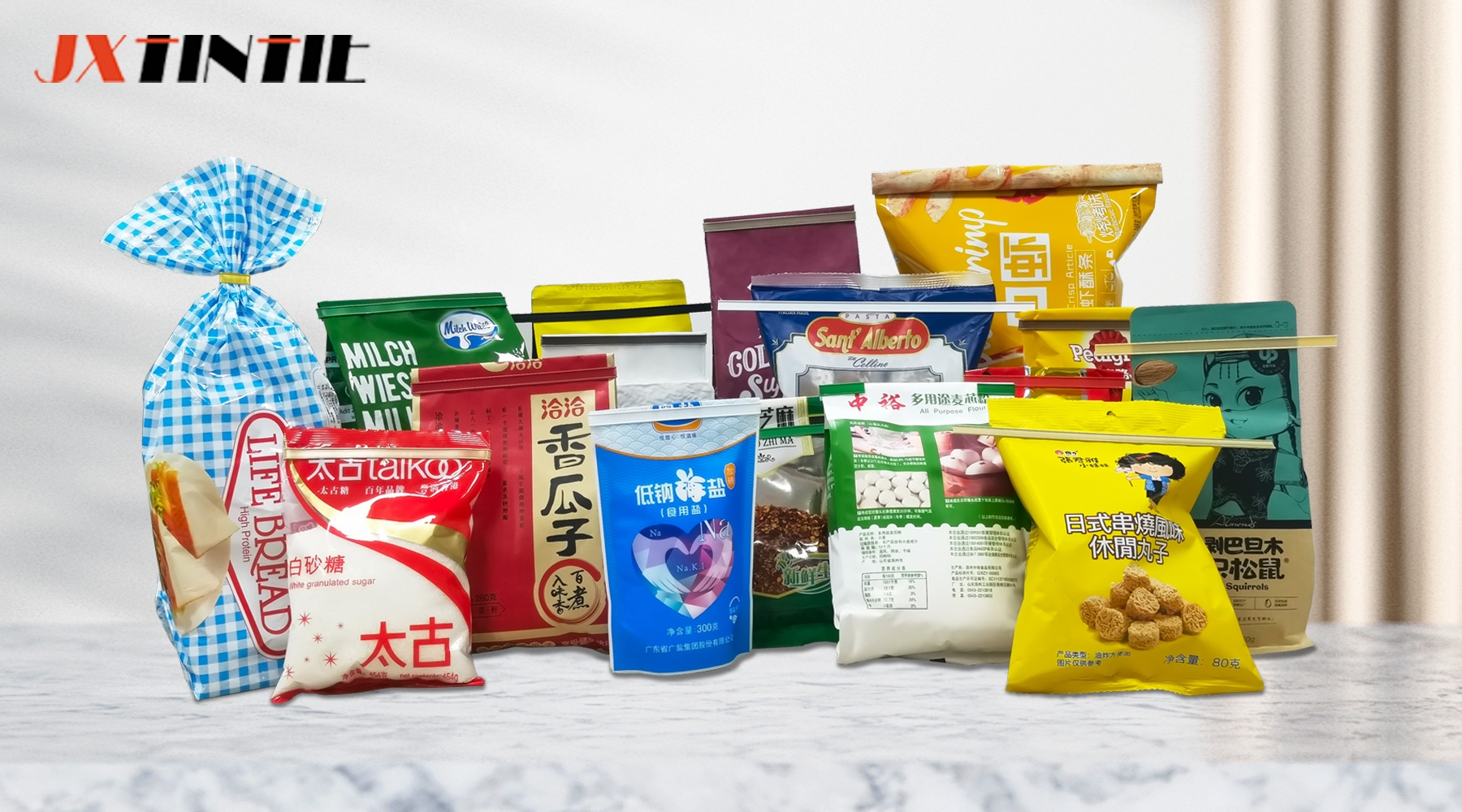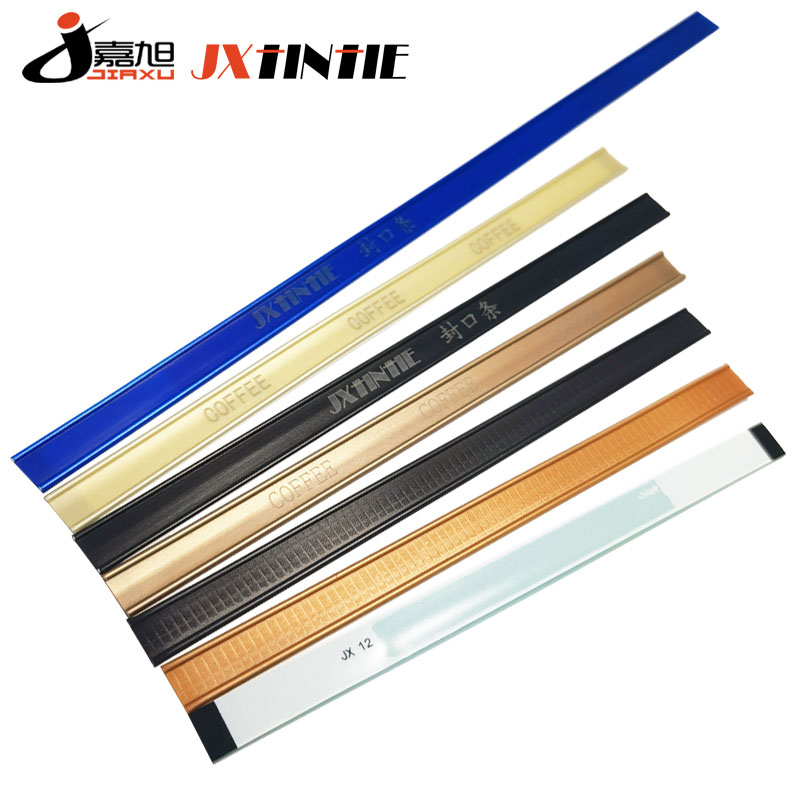 Do you want a better look for your products? Contact Jiaxu Now to find the possibility!
We are offering more customized options on tin ties, hope to give your products a better choices.
With laser printing technology, you can consider print your logo or more elements on the tin ties to make your products more special, and it with limited additional cost and low MOQ now!
Also the stripe plastic surface on the tin ties had been developed now for your choose.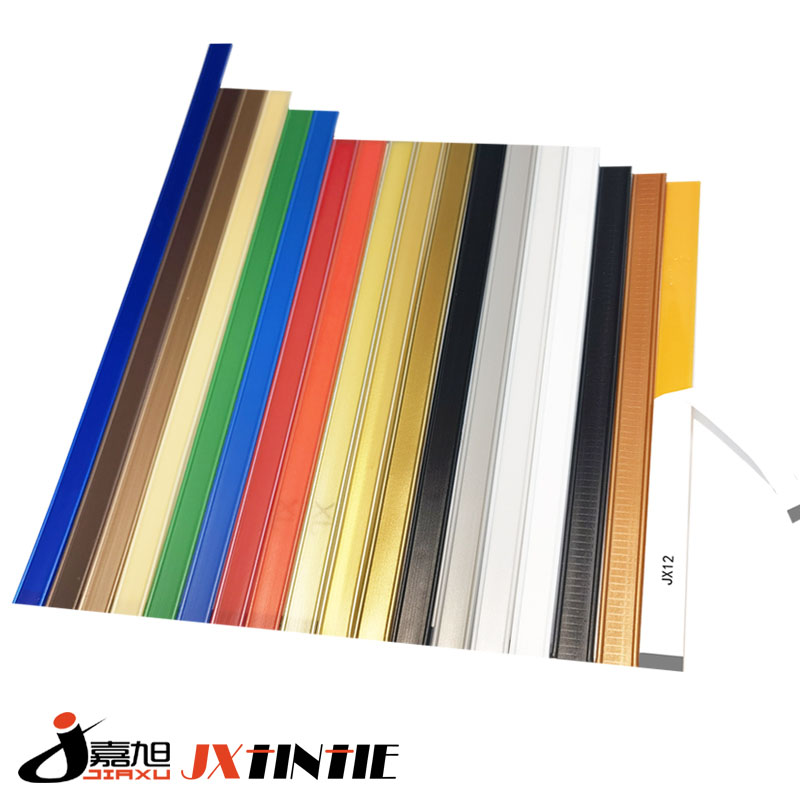 If you are looking for a special color to adopt on your product to make it better, and can not find in our existing colors, send your ideal color sample to us, we can do that for you to make sure your special color as close as possible, and it only requests for a low MOQ now.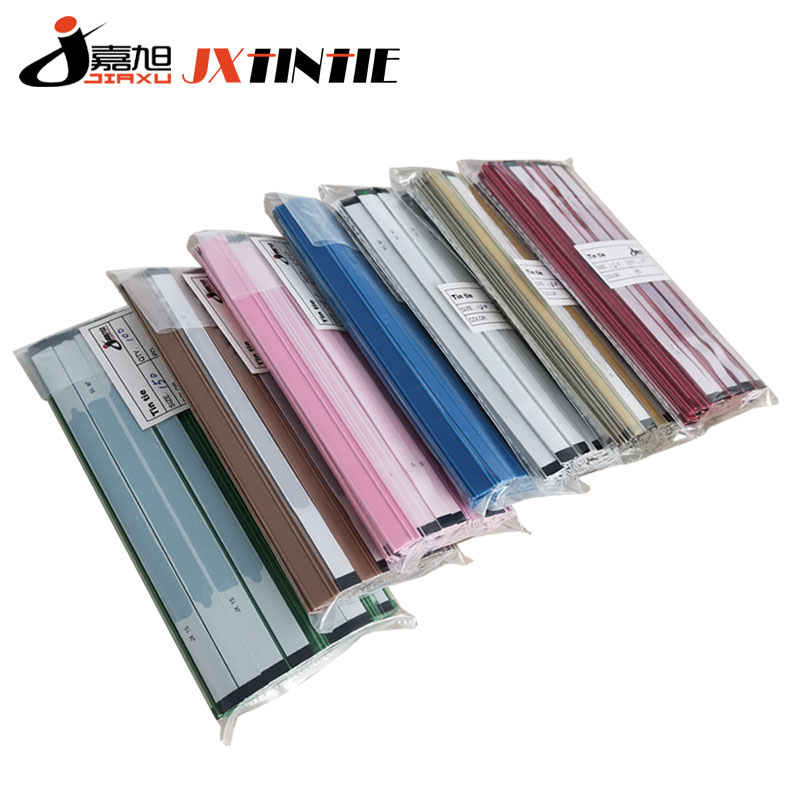 2000pieces/bag is too much for retail selling?
We are offering 100 & 200pieces small packing for your choose. If you intent to add some stickers or use a different material bag or any other special designs, sending to us for checking, we will try the best.
Can not find a suitable length or glue size of the tin tie on the market?
Especially hoping to adopt on a big size bag?
Or hoping to use the tin tie with longer or shorter adhesive on back for some special use. Contact us now too!
We are offering as long as 48cm length and we can adjust the adhesive on back to do customized service on JX tin ties for you.
If you have any idea can not find the solution, also can try to contact us for the possibility, we are open for any ideas and trying to find the solutions for you.
---
Previous:
JX Tin Tie Applicator
---
Write your message here and send it to us