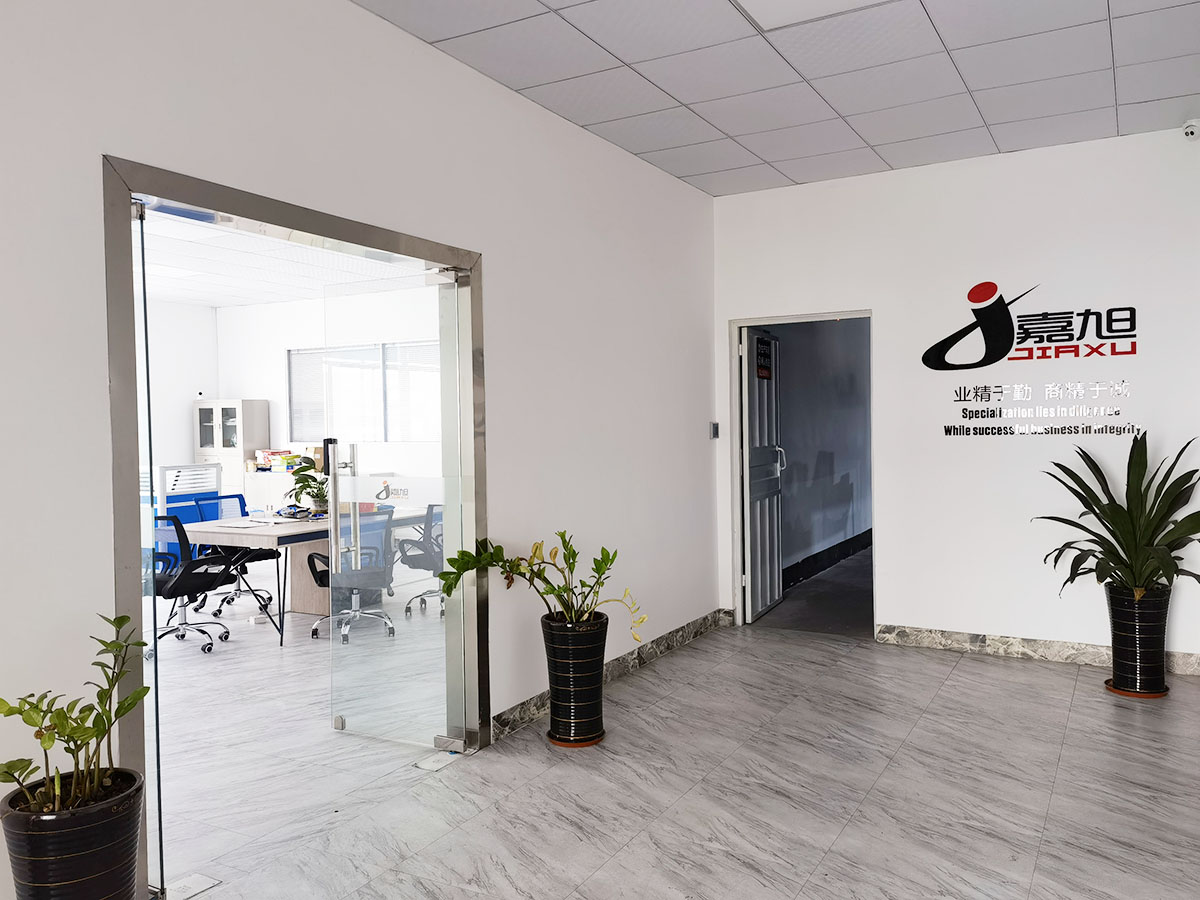 Foshan Jiaxu Plastic Products Co., Ltd. was founded in 2010. We are a specialized manufacturer of various Twist Ties, Tin Ties, Nose Bridges for face mask and Clip Band for the bags.

Our Factory locate in Shunde, Foshan City, Guangdong Province, with goverment's environmental protection approval, and multi production lines to guarantee on time delivery schedule, stable quality and competitive price.
Adhesive tin ties, tin tie rolls, tin tie semi-auto applicator, twist ties, bread bag clip band, nose wire, cable ties labels and so on. Jiaxu Product Widely Use on:
Coffee, Tea, Baking, Snacks, Pet Food, Clothes Packing and so on, with reclosed time and time again features to win more and more customers' favor.
Packing for the bags as garbage bags, bread bags, plastic food bags, trash bags or all kinds of packing bags. Binding like power cord or electric wires, and gardening.
 All kinds of face masks, 3ply, N95 or even DIY.
Transportation, Food, Clothes or all the things you wanted to add it, it almost can use on all the area to make your product different and safe.
Our tin ties had got the patent design and all of our products are with material test reports.
Dedicated, Innovated and Integrity are our philosophy.
We are the leading and biggest manufacturer on the tin ties, all these years are focus on developing and improving the tin ties, in order to offer a better and stable quality products to our customers.
Fast response, professional on the field, customized on the product and insist on the high quality products production but with competitive price offering to all our customers.
Contact us, we always can find the best solution for your products!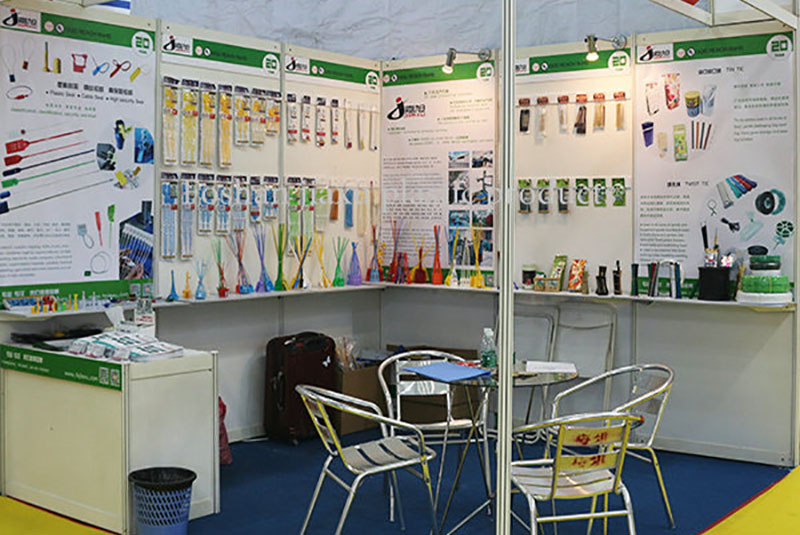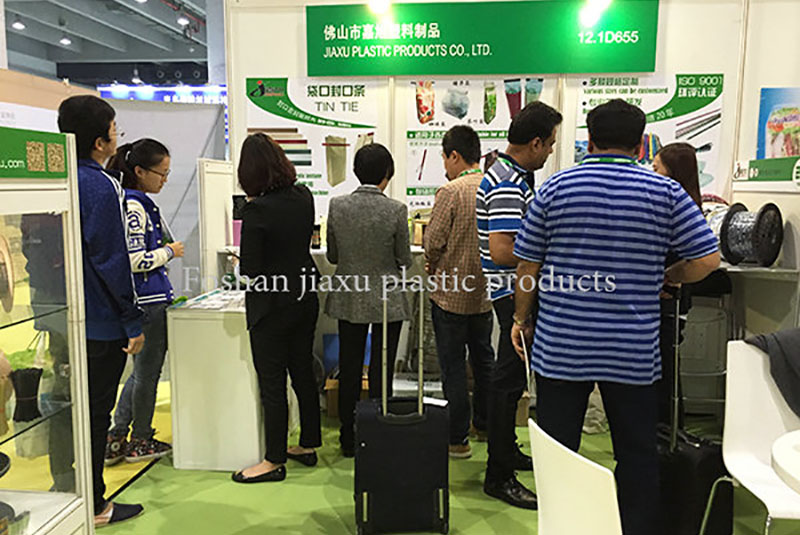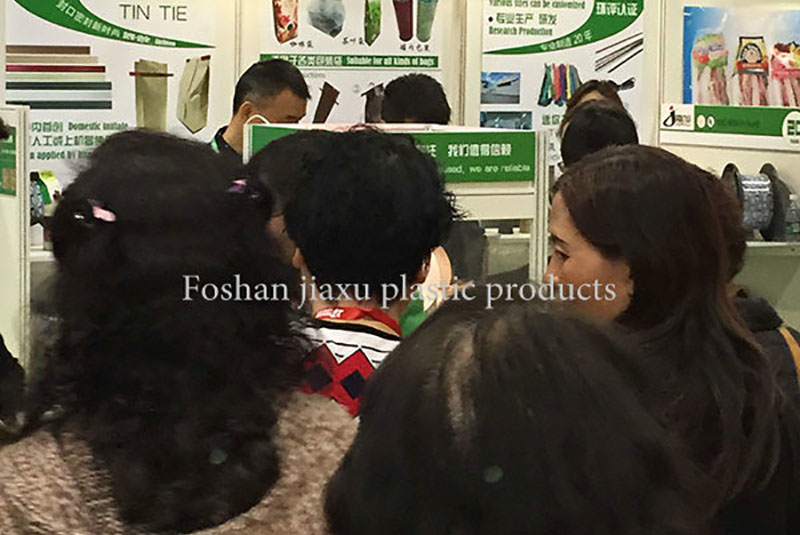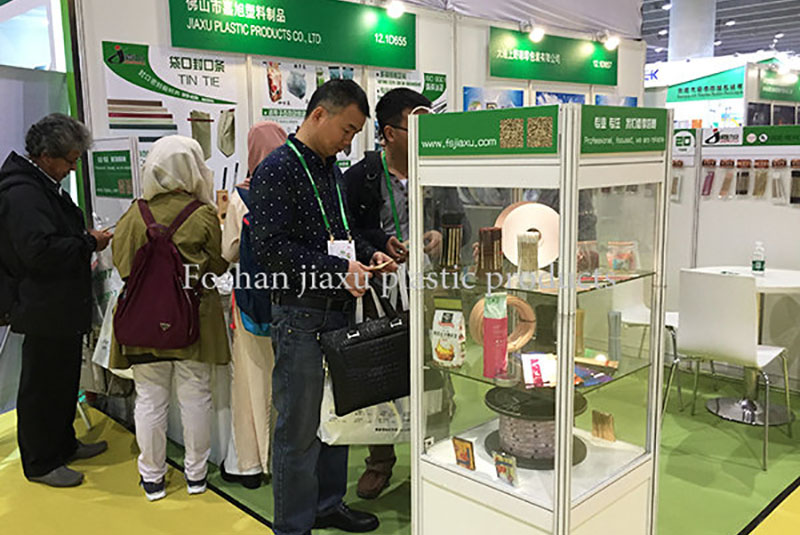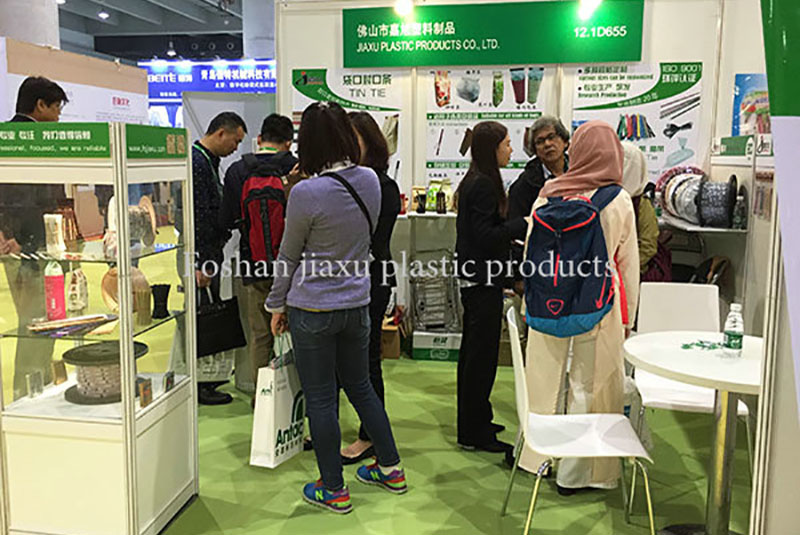 |

Patent & Certification

|
Semi Auto Tin Tie Applicator Patent
Jiaxu was developed the 1st Semi Auto Tin Tie Applicator since the 2017, patent was applied since then.
It is already the 3rd generation of this machine, which is keep improving according to the comments from the customers already used, and now it had been proved to be a very good helper for the application with high efficiency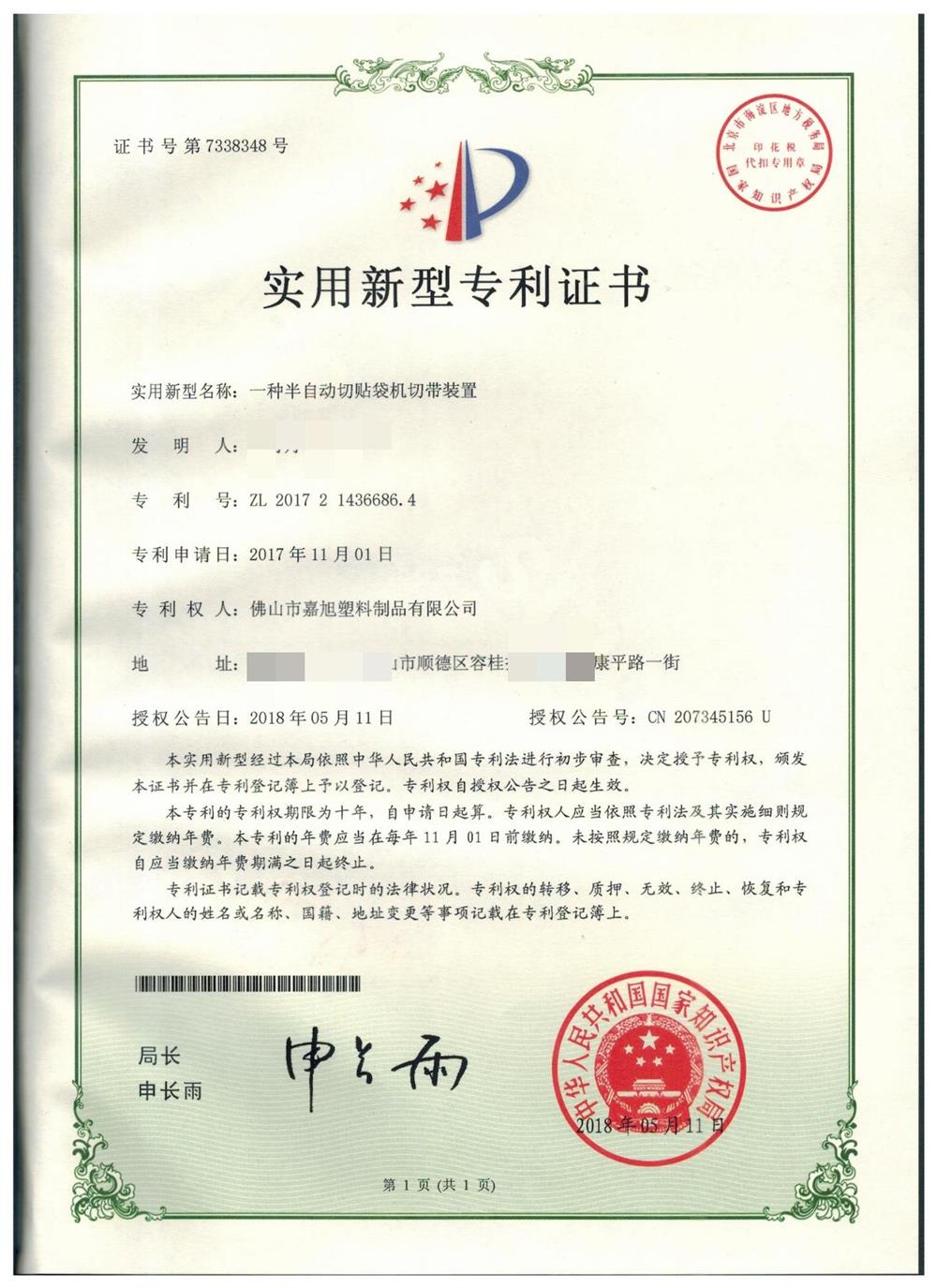 Tin Tie Outlook patent
Jiaxu is really the first manufacturer produce tin tie in China, Outlook Patent Certification applied on 2016, we already have over 6years experience on producing tin ties, keep improving and innovating on this product in the future too.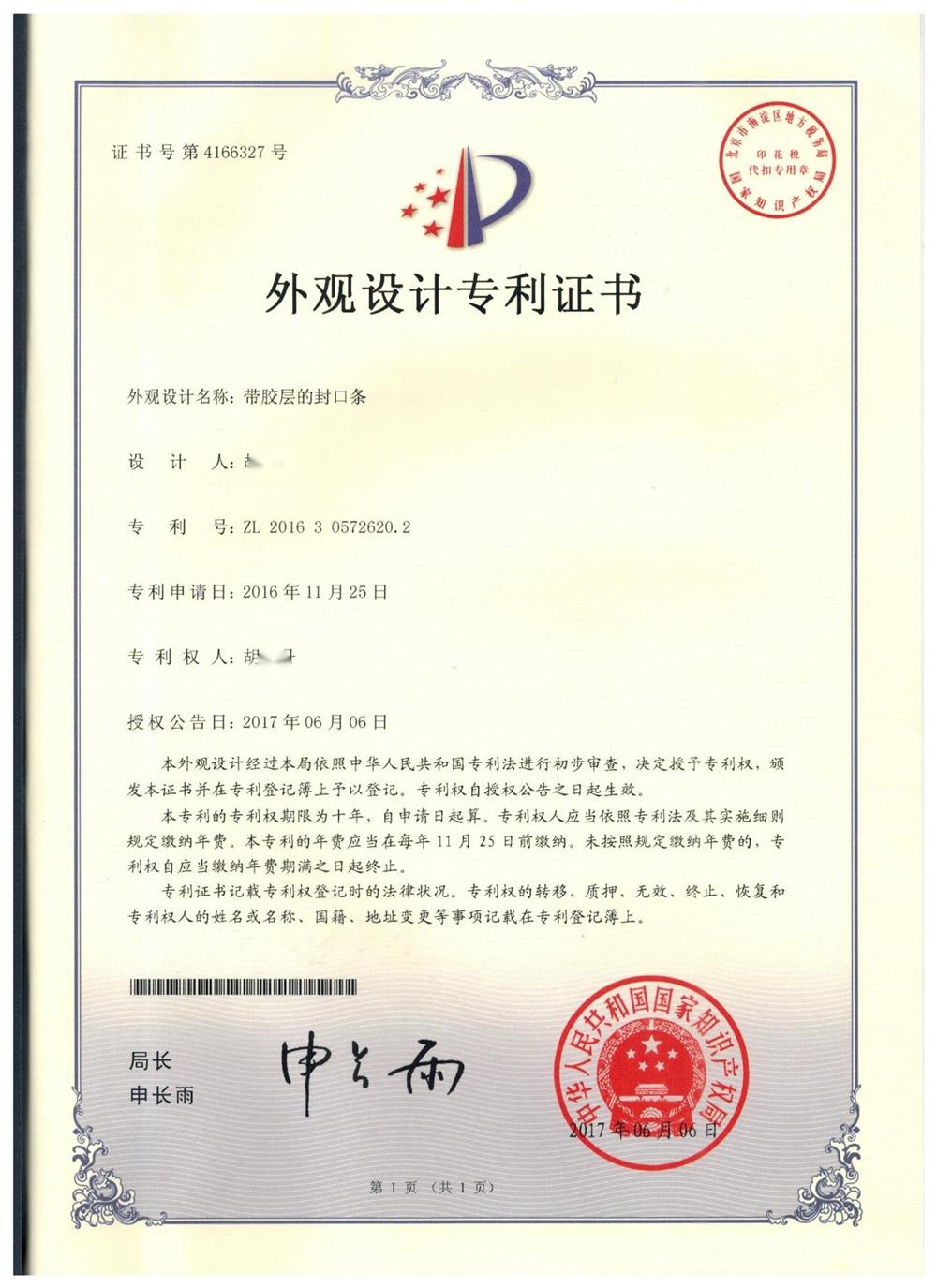 Work Safety Standardization Certification
This certification is come from the China State Administration of Work Safety, which proved our factory can meet all the safety request.