Third Generation Jiaxu Semi-Auto Tin Tie Applicator is developed by ourselves after collected feedback and comments by our customers of the 1st and 2nd generation machine's, it is definitely a good helper for your production if you are using tin ties a lot on your bags.
It is still a semi automatic machine, but more stable, easier for workers use and works for various length of the tin ties and different size of the bag. With precious positioning and higher efficiency, this machine can helps you save the cost and bring more benefits during the production.
For this machine, it is developed as a working table with a high quality steel table design, detail features as below:
* Up to 30 Peel & Stick tin ties per minute apply on your paper, plastic or PET bags
* Support from 10cm to 36cm tin ties or 12cm to 48cm width of the bag
* Operation is simple, with foot activation.
* Working table design, can set up on anywhere easily
* Stop position had been designed on the machine in order to make sure all the tin ties are apply at a precious position on the bag.
* Easy assembly of the machine with user Manual is simple with English instruction
* Jiaxu also offering video call support to customer by English, make sure you can set up the machine well for your coming production.
Product size:170*50*120CM, Net Weight: 80KG, it can put on anywhere in the workshop.
Now it had received good feedback from the customers had used and more orders are producing.
If you need a high efficiency helper to apply the tin tie on your bag, contact us now!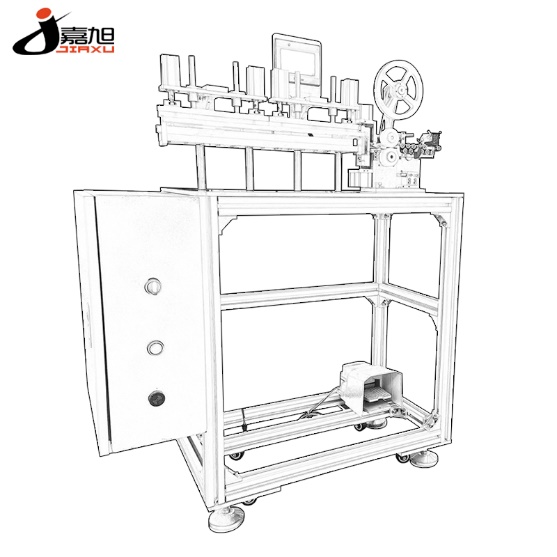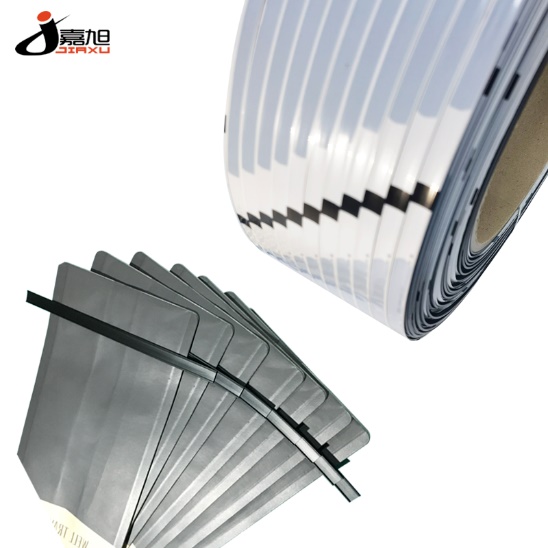 ---
Post time: Aug-17-2021