JX now can offer a new customized option -- printing on the tin ties.
With laser printing technology, you can consider to print your logo and more elements on the tin tie surface in order to make your product looks more special and premium. The laser printing technology is not like ink printing, it is a environmental protection, food grade and unremovable high-end printing technology.
If you are thinking about some more premium products in your product range, or you want to increase the brand image or accelerate the effect of brand recognition, the social attributes of printed content can increase more communication effects and enhance the interest of the product and increase the usage scenarios. it is definitely a good choice for to be considered. Now this special printing only with limited additional cost and low MOQ requests.
If you have any ideas, please contact us to discuss about the possibilities.
Some customers are using this more than on a bag, like a gift elements to make their product packing like a gift to the customers.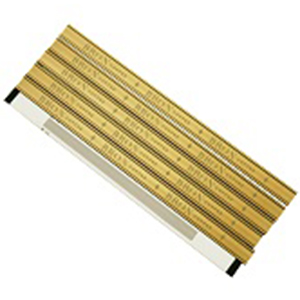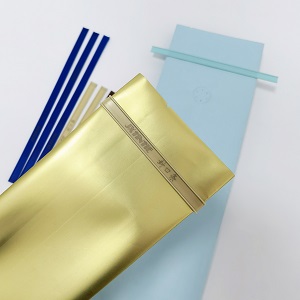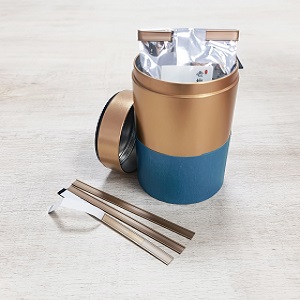 Meanwhile if you are looking for a special color adopt on your product to make it better, but can not find in the existing colors. JX tin tie can produce this special color for you and it with a MOQ only. So please send your ideal color sample to us now, and discuss about the possibilities with us, we can do that for you to give you a better packing feelings.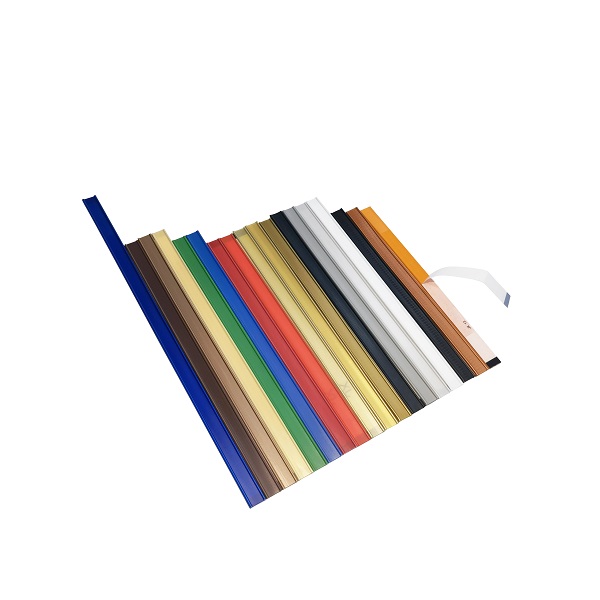 Besides the printing and colors, JX is also offering customized on the tin tie length, packing size or even some special ODM products request to meet all your requests.
Contact us for more possibility, we are open for any ideas and trying to find the solutions for you.
---
Post time: May-13-2022