Sealing Performance Test:
JX TIN TIE with a very good sealing performance after stick on the bag and fold couple times, it can keep fresh as the initial product they're intended for, chips crispy after some days, pet foods as good as just open, sugar dry and tasty, there are still many other foods can be used this small magic tin tie to increase the sales and make a bigger bag.That's why it is more and more popular and more food's packing start to consider use, customer loves this feature.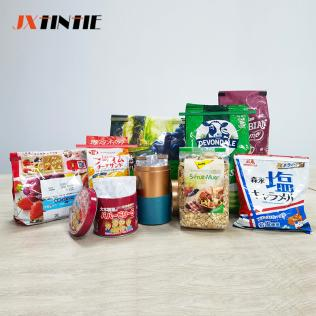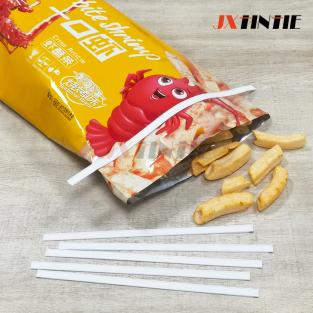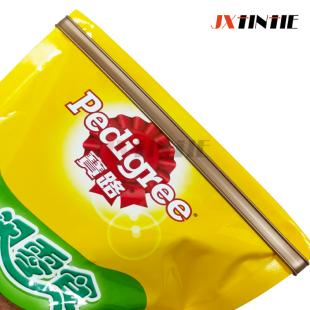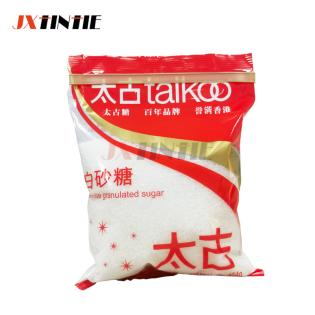 In order to prove it, we make a very simple test by using a tin tie seal a bag with water inside.
The result is even surprise us -- no water dropping out!
If you are going to pack the snacks, pet foods or any other hopes to keep dry and with a longer fresh period, you can start to check the possibility to JX TIN TIES, if you have any ideas, please contact us now to achieve together.
Or if you want to make a special retail pack of tin ties mix with different size to the customers, you also free to contact us to discuss about the possibilities.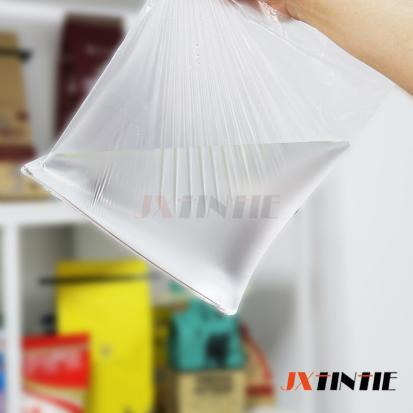 Adhesive strength test:
The most common question from yours is "how about the strengh of adhesive on your tin tie?" I guess it maybe the most quality problems you had from other tin tie manufacturer.
JX TIN TIE besides with premium plastic surface, strength and easy peel cover on back, it also has a very strong adhesive on back, how strong? Let's prove to you by a simple test below
A tin tie stick on the bag can lift two metals up! It is crazy!
If you have any other idea on testing the tin ties, pls drop your comments to share with us, we will take the video and share back with you!
---
Post time: Aug-08-2022